All You Need To Know About Website Designs and Its Types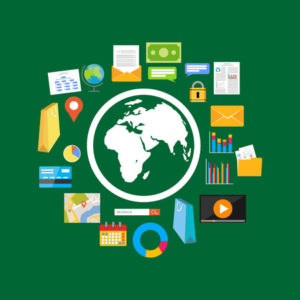 A successful website design is crucial to our online business success.  Its design should be such that it presents all requisite information in a structurally functional, emotionally appealing and visually pleasing appearance. Simultaneously, it should fulfill your business requirement.
For it, you can use any of its basic type as discussed below –
Static design
This is ideal if you need a website with few pages and fixed information even over the course of time. Normally created in HTML and CSS, these are very easy to create, develop and easily indexed by search engines.
Dynamic of CMS web design
As suggested by name, it can deliver dynamic information. It can automatically update any changes based on a few set criteria. These are normally built on content management platforms like WordPress, Joomla, Drupal, etc. These are a little difficult to build and not easily indexed by search engines.
E-commerce website
This is terrific when you have an online business that involves sales. These have multiple platforms available like Magneto, Oscommerce, OpenCart, Volusion, shopify, virtue mart, etc. Selection of this type of design should only be done after extensive research and assurance that the chosen design would fulfill your need. The website needs updating periodically.
For all your website design needs, contact Scout Buffalo Website Design.
Leave A Comment